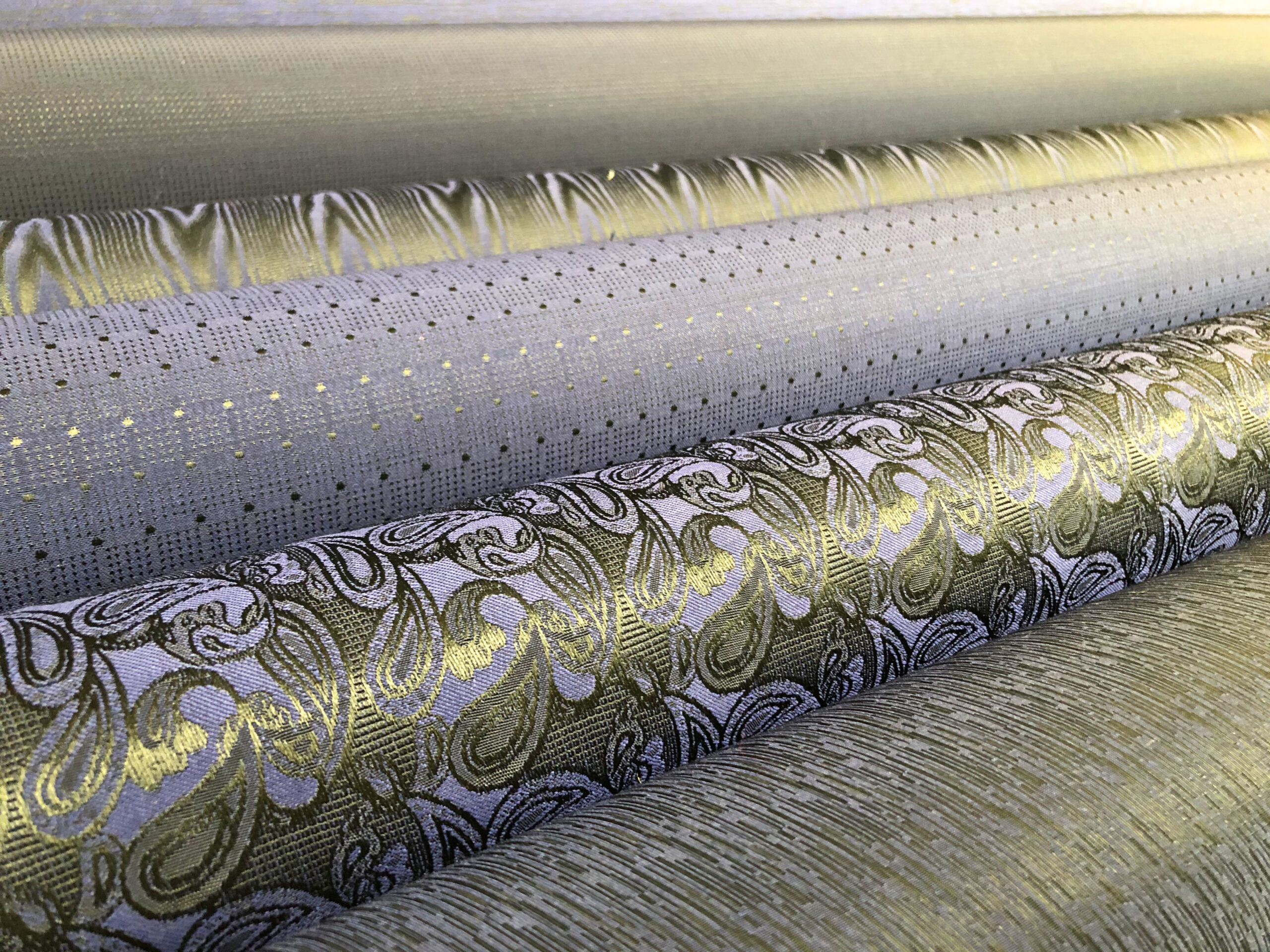 TESSLINE, SELECTED EXCLUSIVE TEXTILES
Tessline was born in 1985 in Cantù, after twenty years of experience in tayloring, to launch into the world of formal technical fabrics for clothing. The accumulated experience derives from the Como area textile traditions, a place extremely recognized for the quality of the fabrics and silk, which has been handed down and improved. The company is in continuous development, contributing to the innovation of traditional processes through detailed continuous analysis and development of new kinds of formal fabrics.
Would you like more information on Tessline and its products? Send your request!

#TESSINNOVATION